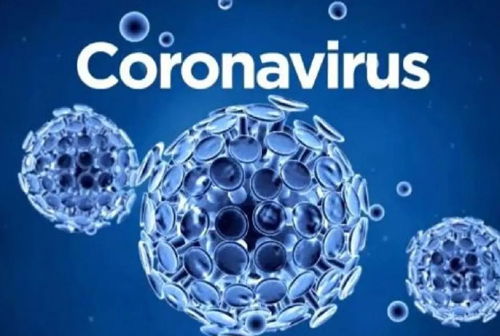 We're sad to advise that our Show has had to be cancelled for this year due to the Coronavirus pandemic sweeping the world. These are very sad times. We've only ever had to cancel a single Show in previous years and that was due to Foot and Mouth epidemic.
If you've entered for the event as an
individual
and sent in your fee already we're sorry that, as stated on your booking form, we cannot refund your fee so you have two choices:
1) Do nothing, and your fee will be donated to
Guide Dogs for the Blind
.
2) Contact us on
riponclassiccargathering@gmail.com
or write to Carol saying that you want your fee transferring to next year's show.
If you you have booked a
Club Stand
for the event, paid your money and received your gate passes for this year's show, there are three options as we see it:
1) We return your money. We can only send cheques, so an accurate account name for the cheque would be appreciated.
2) We can roll over the fee paid to cover your Club stand for next year. We will send new gate passes next year.
3) You can donate the fee to
Guide Dogs for the Blind
which is our charity for 2020.
Please let us know how you wish to proceed using our
Contact form
. If none of the above options are suitable get back to us.
Whichever option you take, your Club stand for next year is guaranteed; assuming the chaos has passed by then!
We have made the decision with the best of intent and for the most important reason; the health and safety of our exhibitors and visitors.
We thank you for your understanding and sincerely hope that we can count on your support in 2021. Stay safe!